Sustainability
Paper Tech is part of Novacart group and supports all the group's sustainability policies. A world leader in the production of articles in paper and cardboard for bakery and food use, Novacart believes in respect for the environment, people and communities.
Respect for the environment
Paper Tech is part of Novacart group, which is a world leading company in the production of paper and cardboard products for bakery and food use. The group uses raw material coming from Scandinavian certified forests.
The FSC certification system attests that our products are made from raw material supplied from forests where the number of cut trees is always kept lower than the number of those planted.
Paper Tech also strives to use only storage methods and transports that reduce harmful emissions, in favour of a more sustainable future.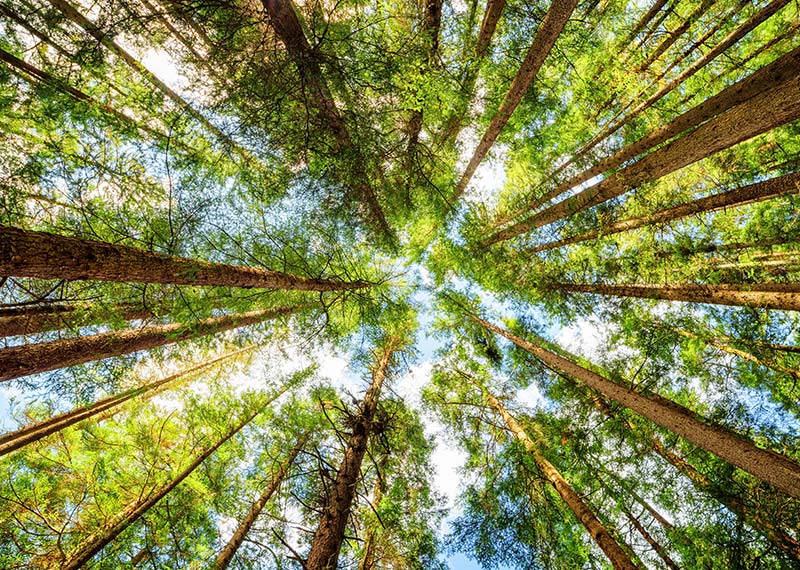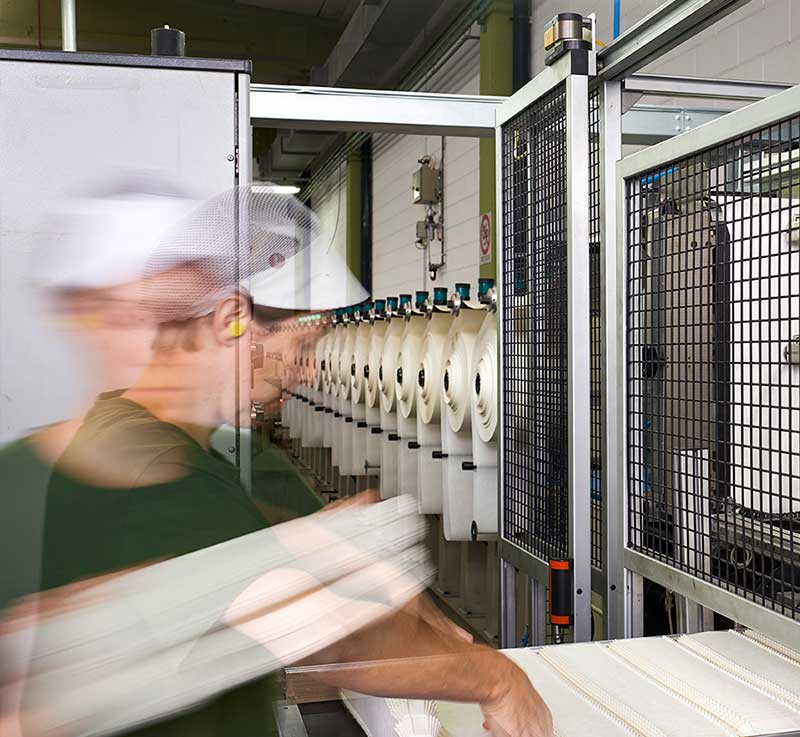 Respect for the people
All of our activities are carried out in accordance with the sustainable goals set by the United Nation. We always try to promote the wellbeing of all individuals coming into contact with our products and company. 
We maintain and support responsible codes of conduct within our working environment. Employees, customers, partners and final consumers are all treated with the same respect and attention. 
We carefully monitor each stage of the production chain so as to guarantee safety and hygiene to workers, customers and consumers. 
Respect for local communities
The social and economic growth of the local communities in which we operate are important to us. Being part of an international group makes us able to bring benefit and economic growth to the areas where we locate our production sites, always in a sustainable manner. 
We provide economic solidity and jobs to the local communities, we explore new markets to meet different needs and we try to keep our prices competitive. We invest in research and development because we believe in the importance of keeping up to date with the constant evolution of the market.