About us
We specialise in the production of paper cases offering the most comprehensive range manufactured in the UK. In our state of the art factory in Portsmouth, our highly trained production staff produce millions of paper cases every day in a range of different sizes and materials every week.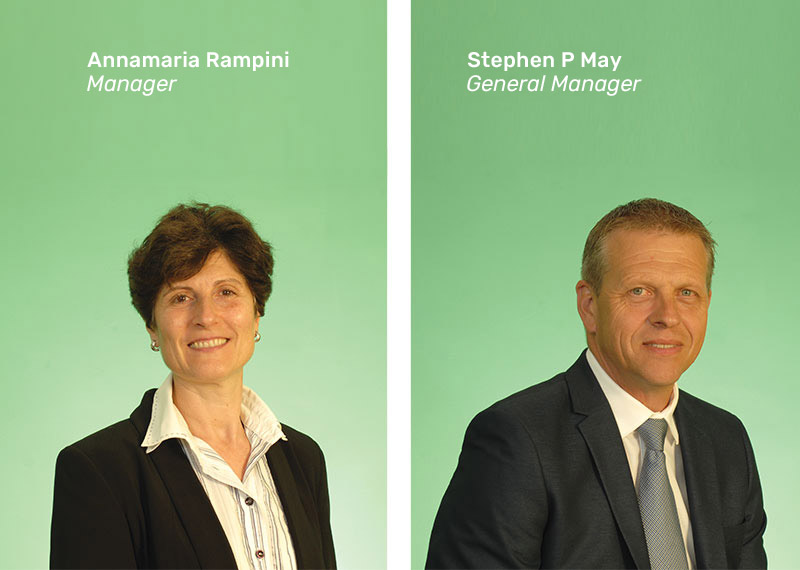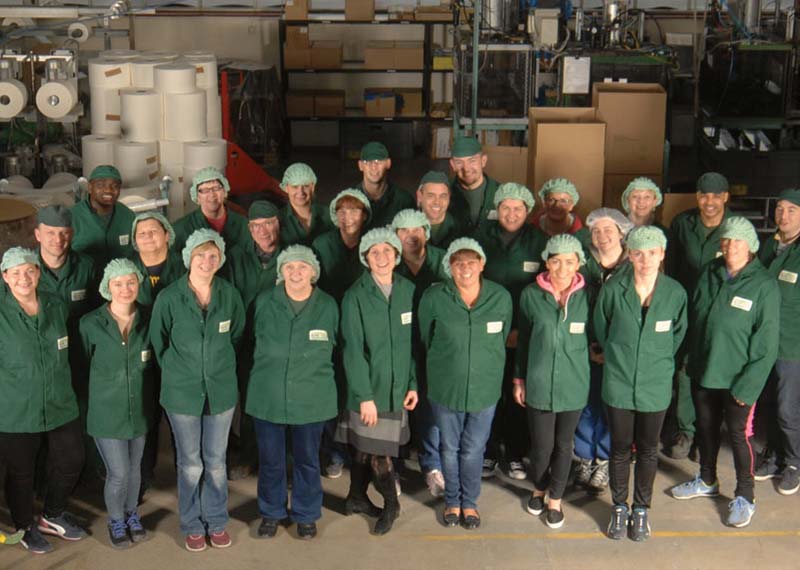 Our team: passion and dedication
We are a small but dynamic company, enthusiastic about our products and our work. Everyday we strive to offer the best solutions to our customers, designing and producing top-quality paper products for food and bakery use, always respecting the highest standards of hygiene and safety.
Respect of the environment is also at the forefront of our business and we make sure that the materials we use are from renewable sources.