Production
Paper Tech has been specializing in the manufacture and production of paper products for bakery and food use since 1997. The company is now part of Novacart Group, a world leading company with sites all over the world producing baking moulds, baking cups and other food products in certified paper and cardboard.
Our production covers paper baking cases of different shapes for cakes, muffins, éclairs, small pastries and different types of doughs, both sweet and salty.
As well as the baking paper cases we produce in our facilities, we distribute trays and baking moulds.
The presence of Paper Tech as an industrial complex has a favorable economic impact on the area of Portsmouth.
The world's largest range of paper cases
From the supply of certified paper to the stocking of raw materials, from the processing of goods to the delivery of the finished product: at Paper Tech, we are able to cover all stages of the production chain. This is why Paper Tech is the ideal partner for the bakery and food industry, for small and large retailers and even for the local pastry shop.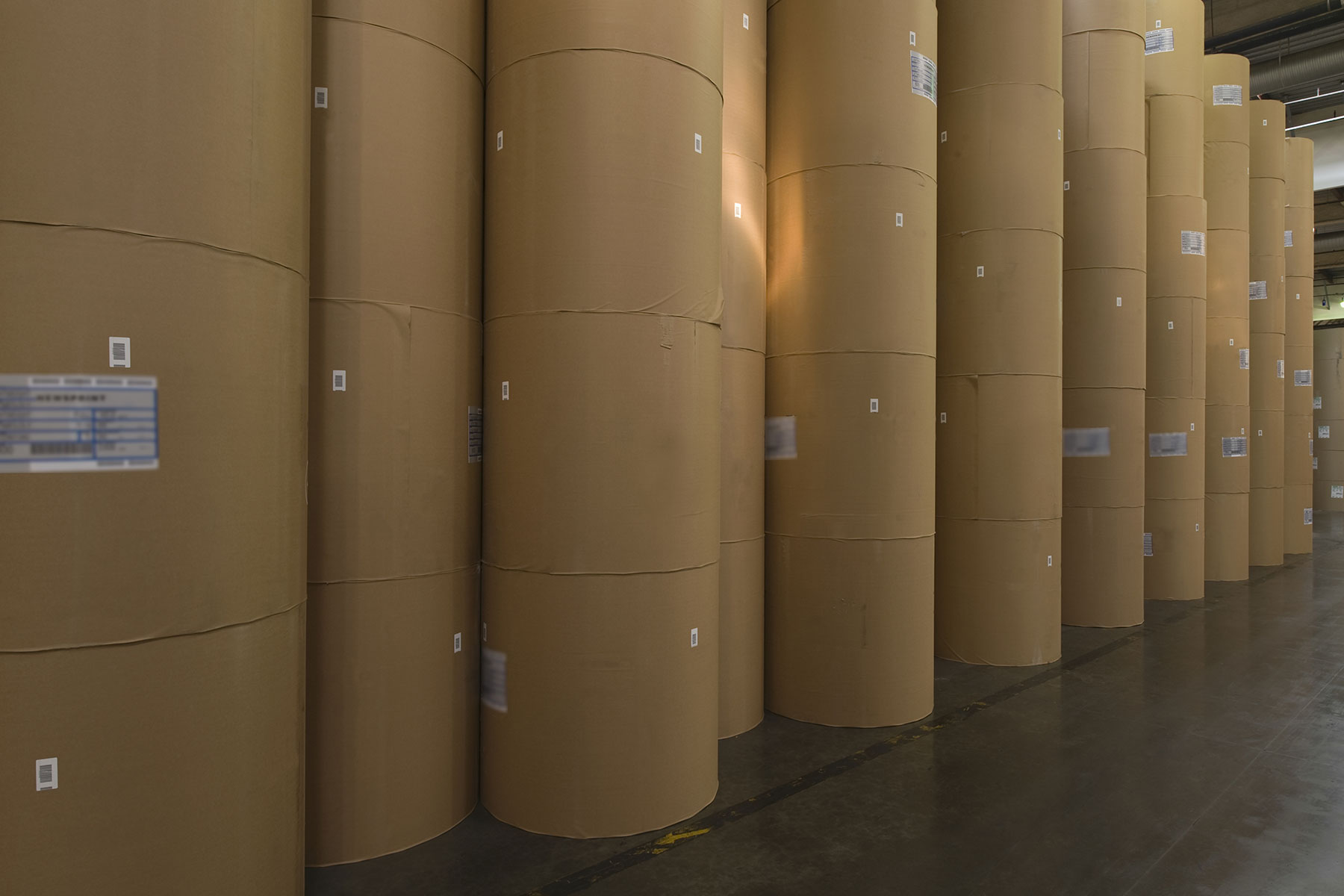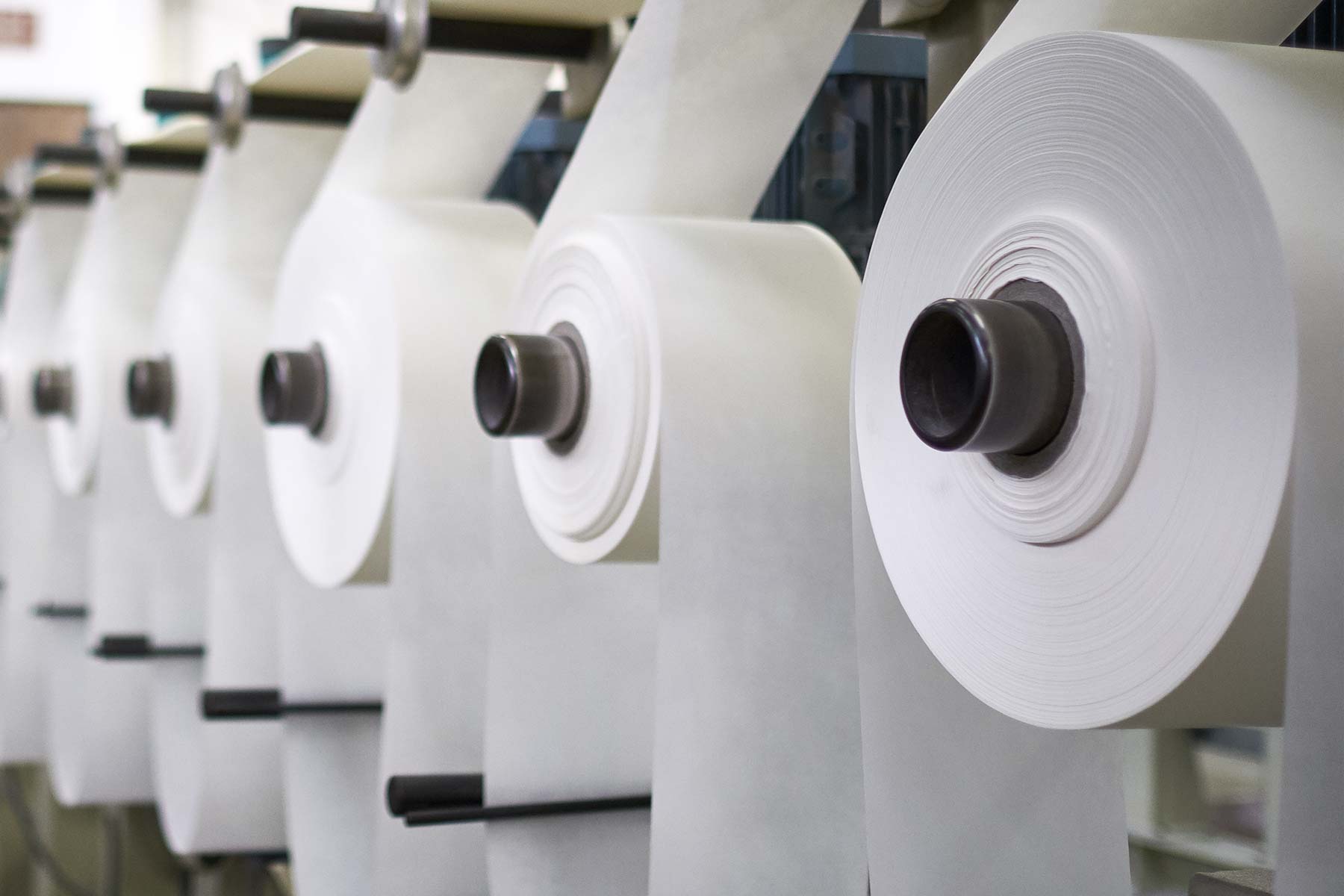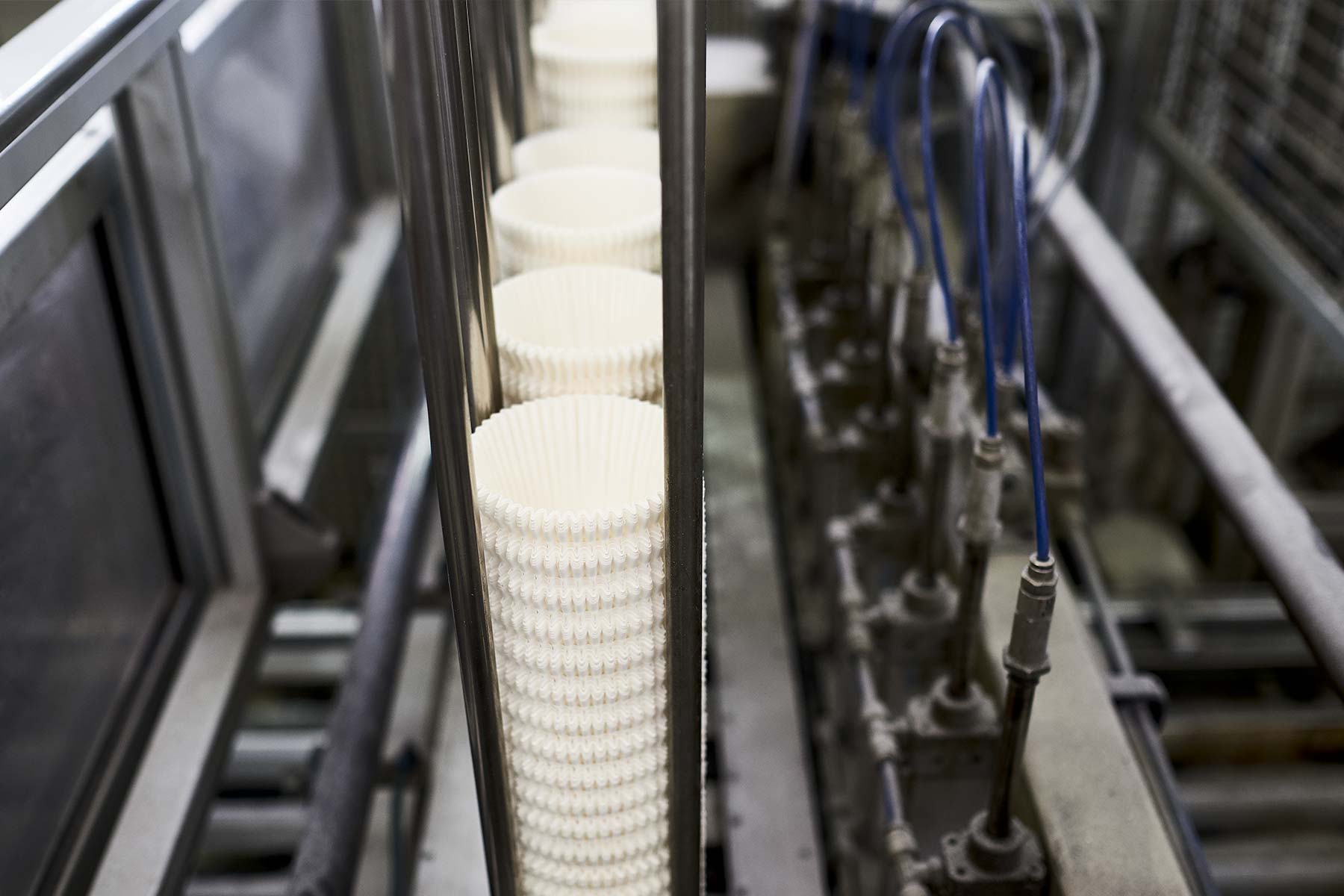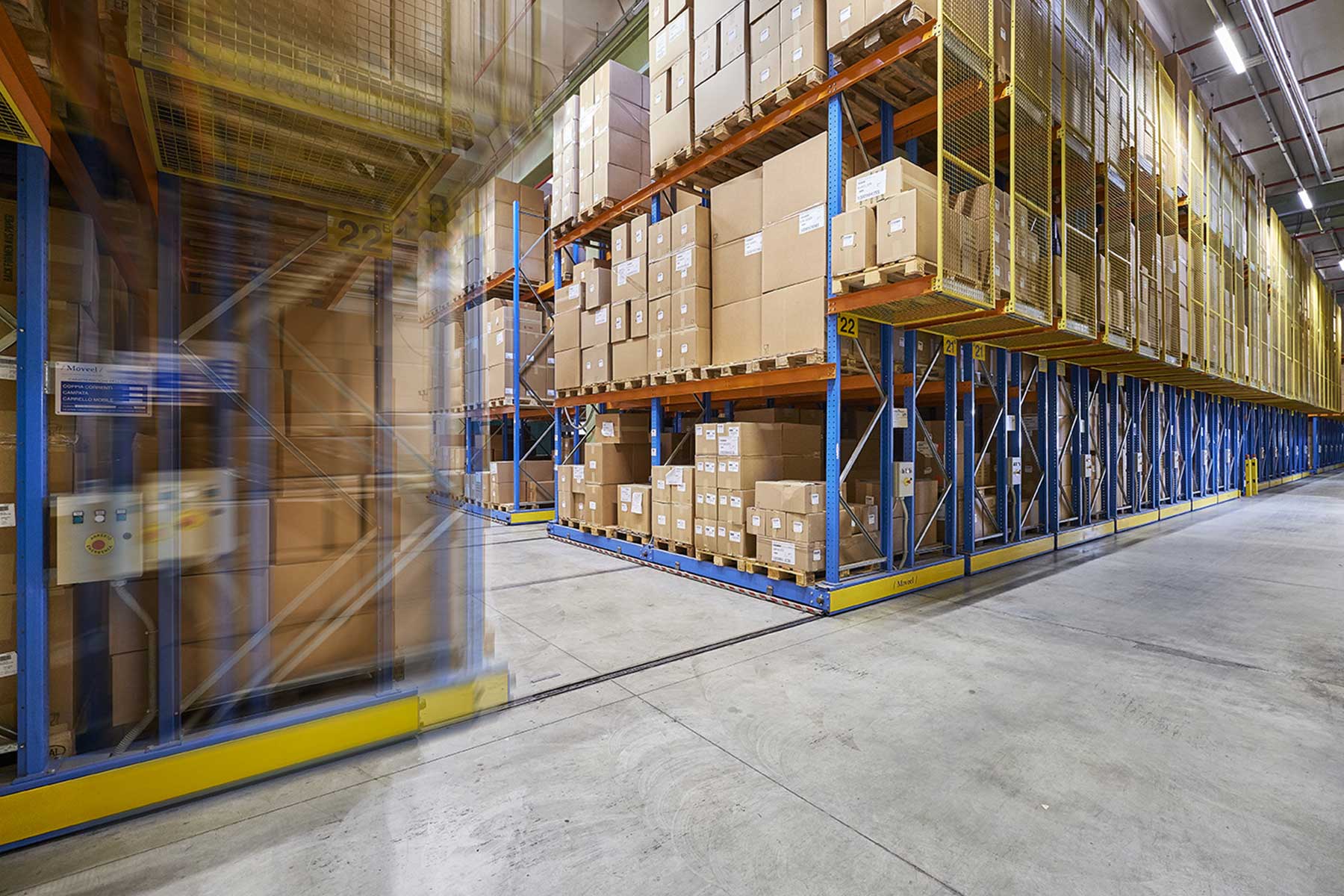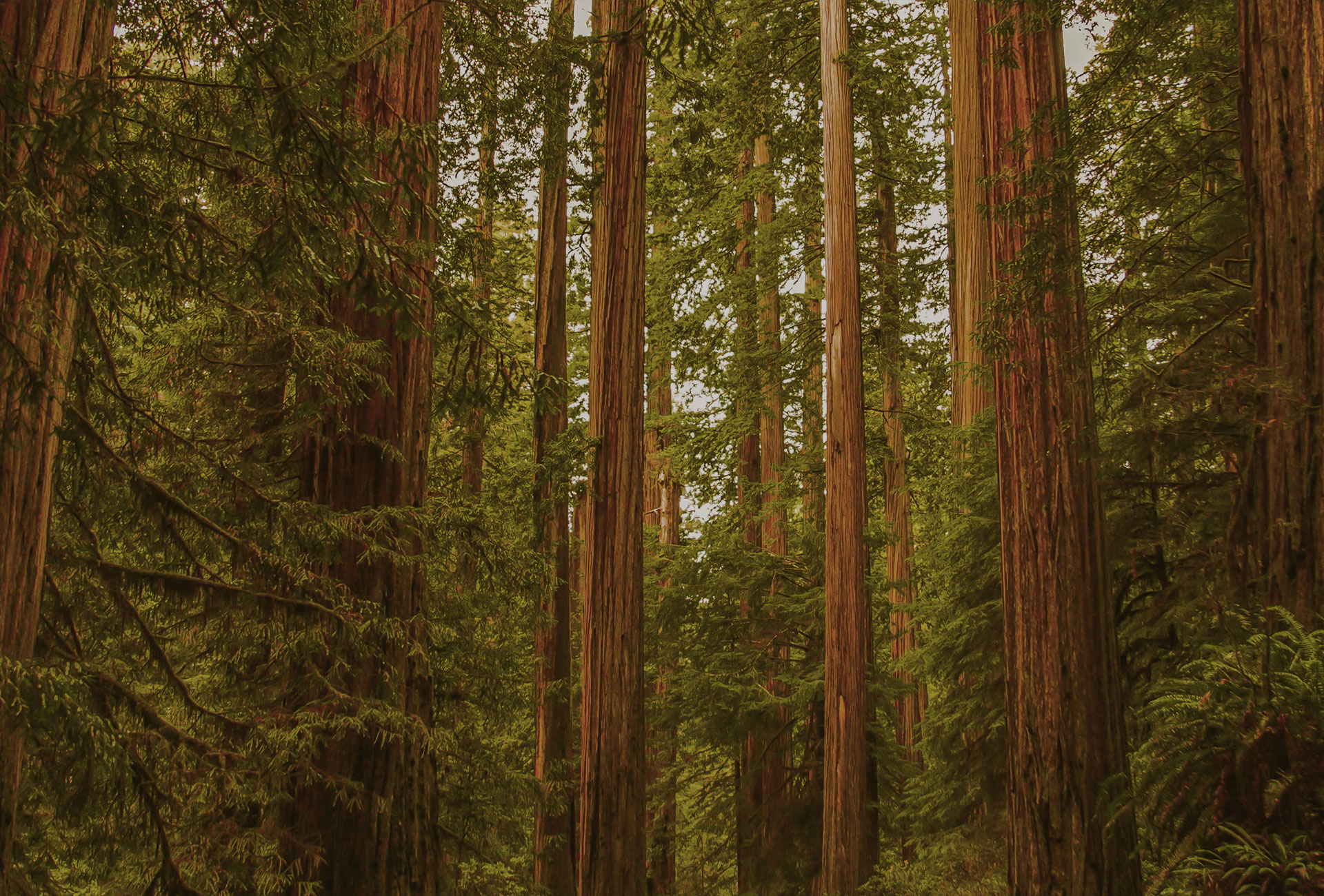 Innovation
Our industrial experience has grown throughout the decades, thanks to the investments made. This allows us today to design technologically advanced products, and adapt them to the needs of the bakery and food industry. Our guiding principle is to be close to the expectations of our customers, offering innovation and quality. We believe in innovation and continuous growth: this is why we have our own laboratory for analysis, research and development.