For confectioners
We are specialists of the food sector and we strive to propose and provide only the best solutions to the professionals of pastry.
Winning technical features and design
Our products are designed to ease and speed up the production of food for confectioners, always respecting the highest hygiene standards. Our baking moulds can withstand freezing and oven temperatures, are grease-resistant and enhance pastry creations thanks to an attractive and modern design.
Most of our products and be tailormade or custom-designed from scratch, impressing the logos, colors and graphics of the client. We really want your creations to stand out and we are at your disposable with our suggestions.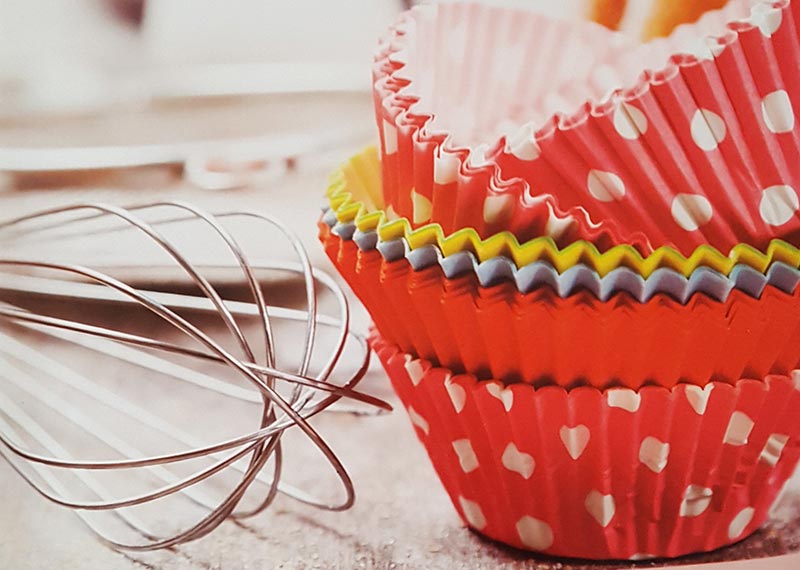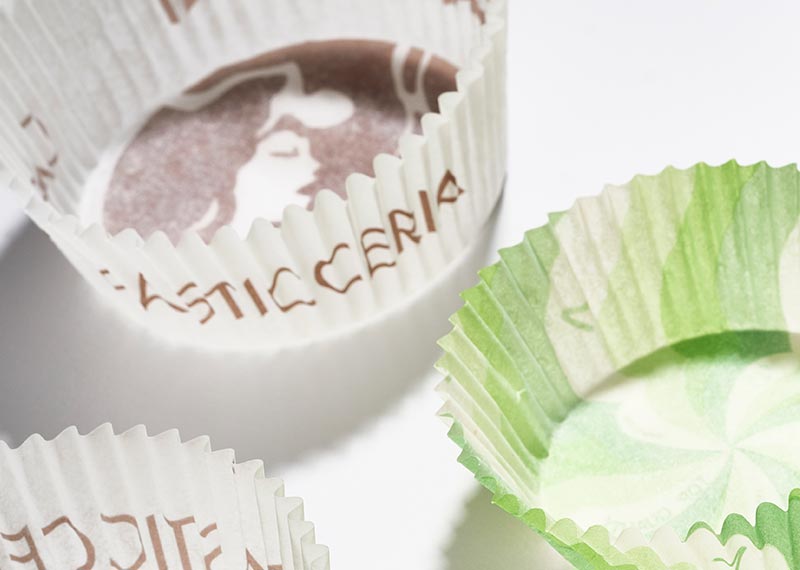 We make your creativity count
We know how much creativity counts when it comes to the pastry sector. This is the reason why we study the design of our products very carefully, in order to make them appear elegant, modern and recognizable.
We are able to impress customizations to most of our products, giving pastry professionals the opportunity to convey a coherent brand image to their finished products. This is why Paper Tech is the ideal partner for pastry chefs.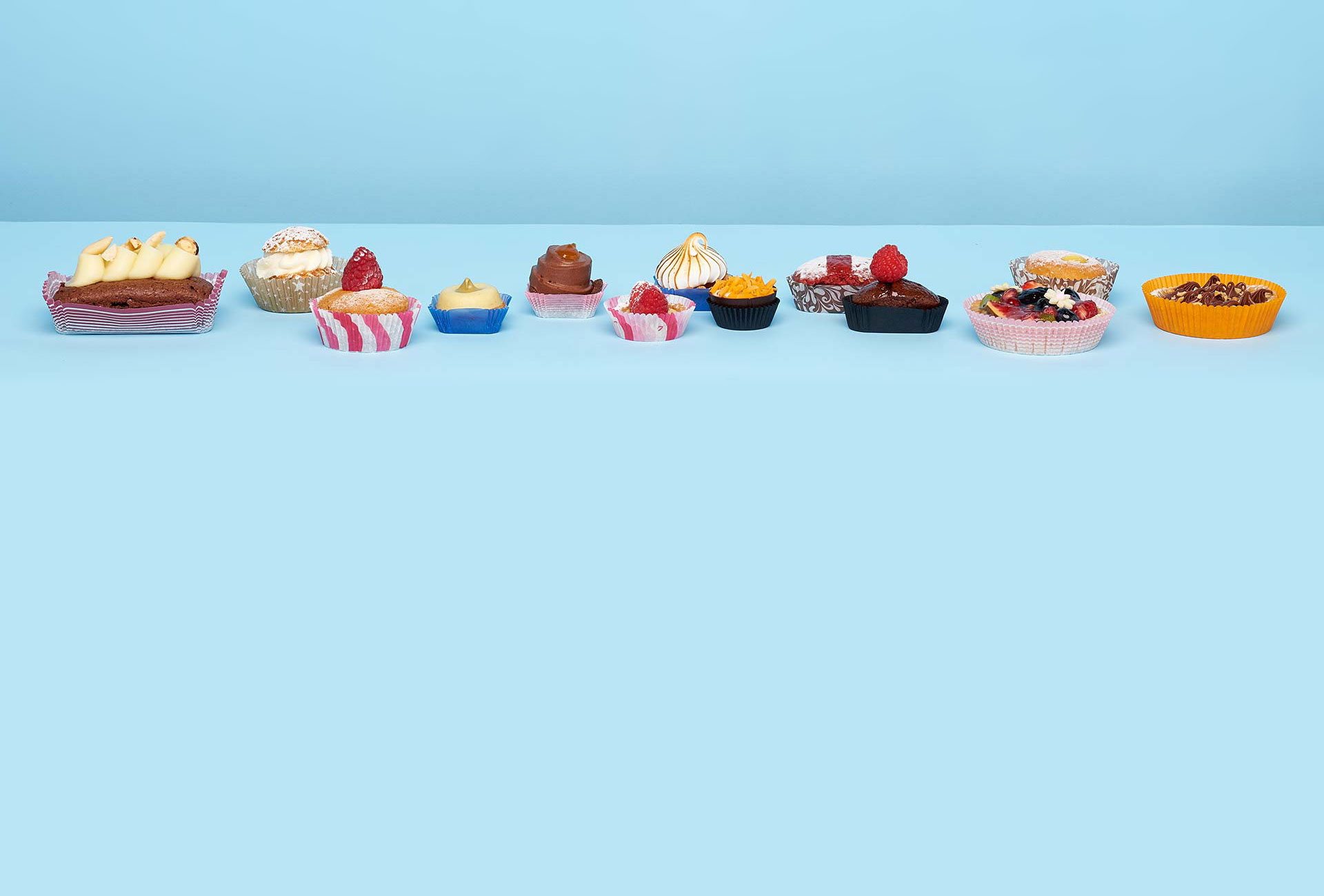 Distributors in the world
We are located in over eighty countries in the world with local representatives and an efficient distribution network. If you are looking for a distributor fill out the form and we will show you the one that best suits your needs.
Business contact
Contact us for any request or commercial information, we will reply as soon as possible.