For large retailers
We offer a wide selection of products in packaging suitable for the final consumer.
One product, so many uses
Our baking moulds and cups are resistant to freezing, high oven temperatures and microwave heating. Thanks to their self-supporting structure they can be used without the support of metal trays. Furthermore, their design is carefully studied, so that they appear elegant, modern and attractive to the consumer's eye. 
The choice of sizes and shapes is vast: from small to big, from round to rectangular, our food paper items are suitable for any baking and display needs. The winning features of our products makes them perfect from the oven to the sales shelf.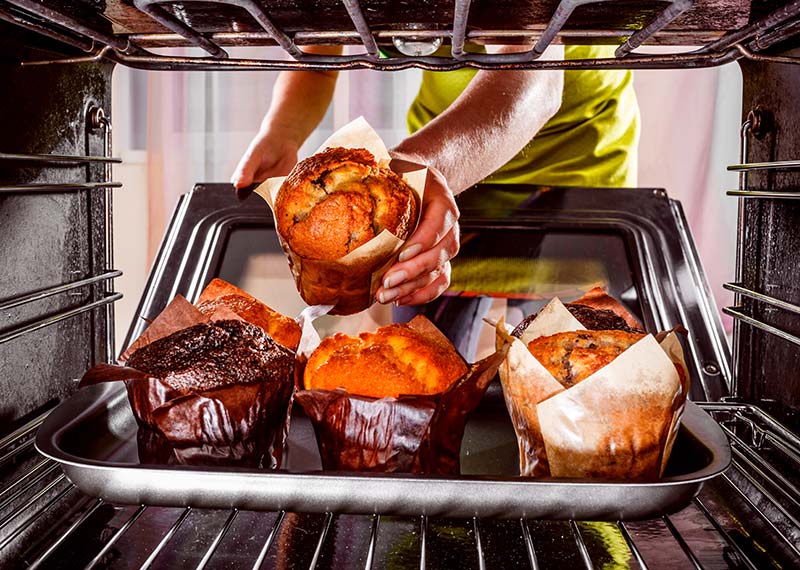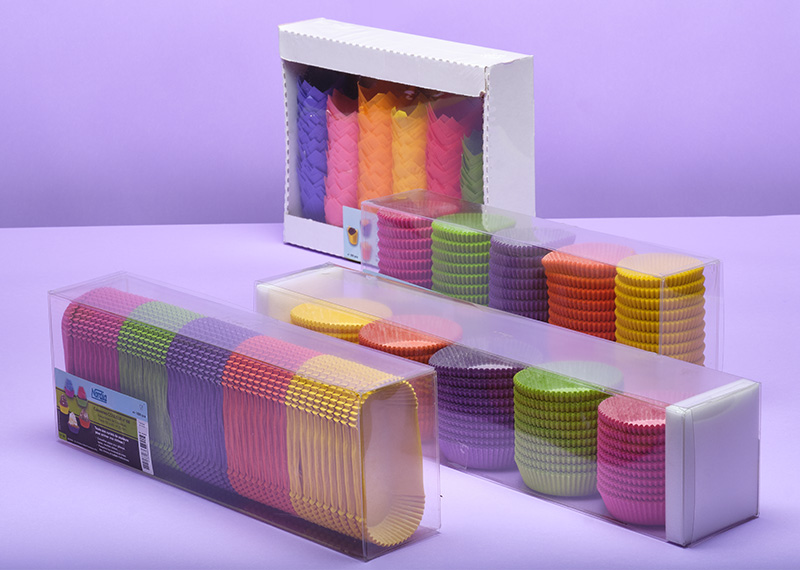 A rich catalogue to be customized
We know how important it is for large retailers to stand out from the competition. This is why we offer the chance to customize our products impressing your brand name, style and colors, making your image easy to recognize for consumers. 
Our skilled and passionate team is at your disposal to propose the most suitable design for every marketing need. In the long term, impressing one's own logo and graphics on products for large scale consumers, can help increse sales.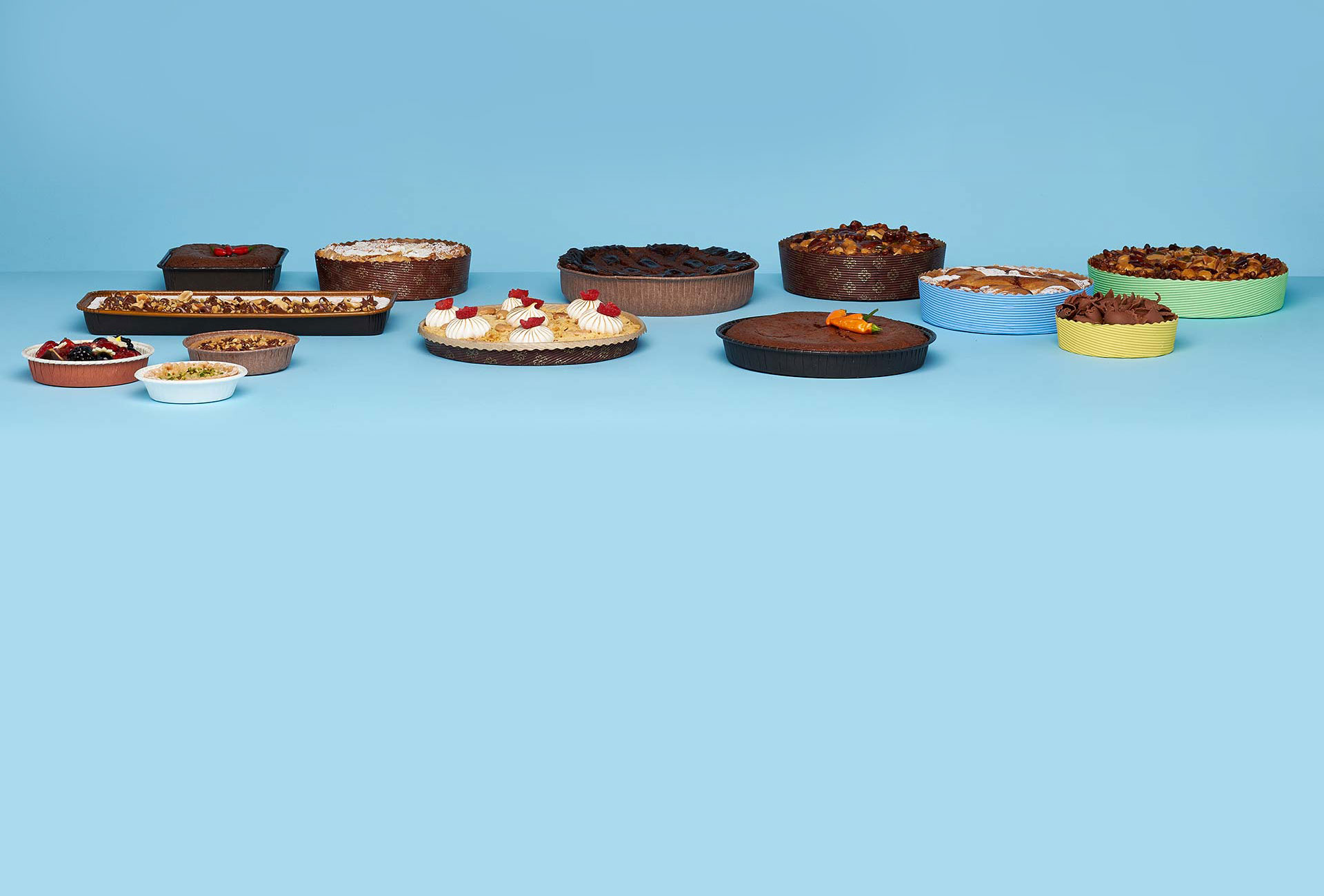 Distributors in the world
We are located in over eighty countries in the world with local representatives and an efficient distribution network. If you are looking for a distributor fill out the form and we will show you the one that best suits your needs.
Business contact
Contact us for any request or commercial information, we will reply as soon as possible.