For the industry
We guarantee a wide range of products able to satisfy the complex and ever-changing needs of the bakery and food industry.
The best solutions for production
We strive to offer our customers the best possible service: in fact, our products are specially made for denesting machines with dedicated tools, allowing the denesting machine to work automatically and with no interruptions.
Paper Tech is now part of Novacart Group, world leader in the production of paper products for the bakery and food industry with sites and offices all over the world. Thanks to our solid background and expertise, we are able to provide industries with high quality finished products, customizable products, custom made products and automatic production lines designed ad hoc for the customer's production cycle.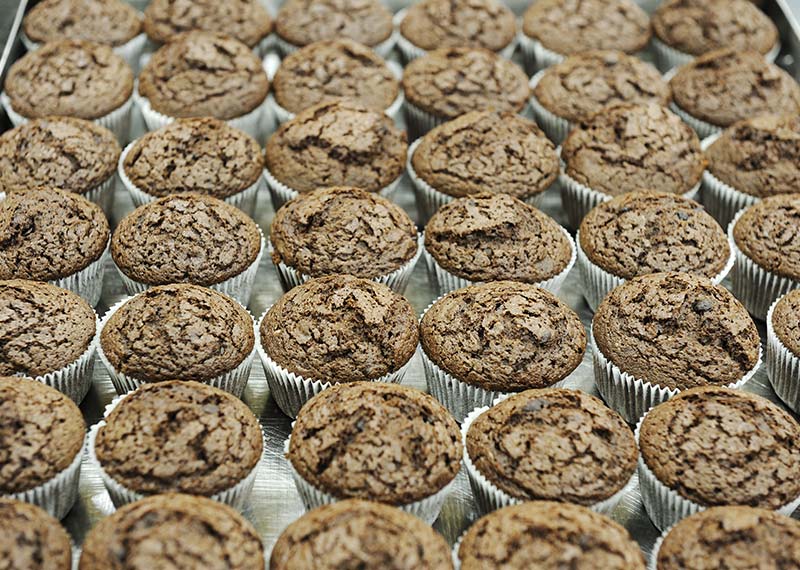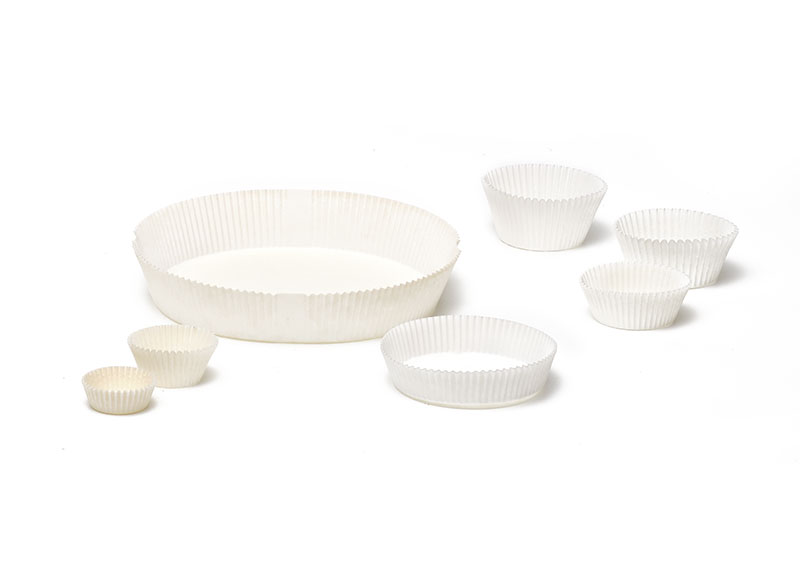 A complete service for different types of industries
We are willing to offer our skills and expertise, guaranteeing a tailormade service for different types of bakery and food industries. Our group can in fact county on an in-house Research and Development laboratory which studies new environmentally-friendly materials and techniques, to meet the ever-changing needs and challenges of the market. Our skilled personnel is able to develop custom-made solutions and construct production plants to be implemented in the customer's cycle. We are also able to manufacture tailormade finished products. Our service to the industries is thus complete and exhaustive.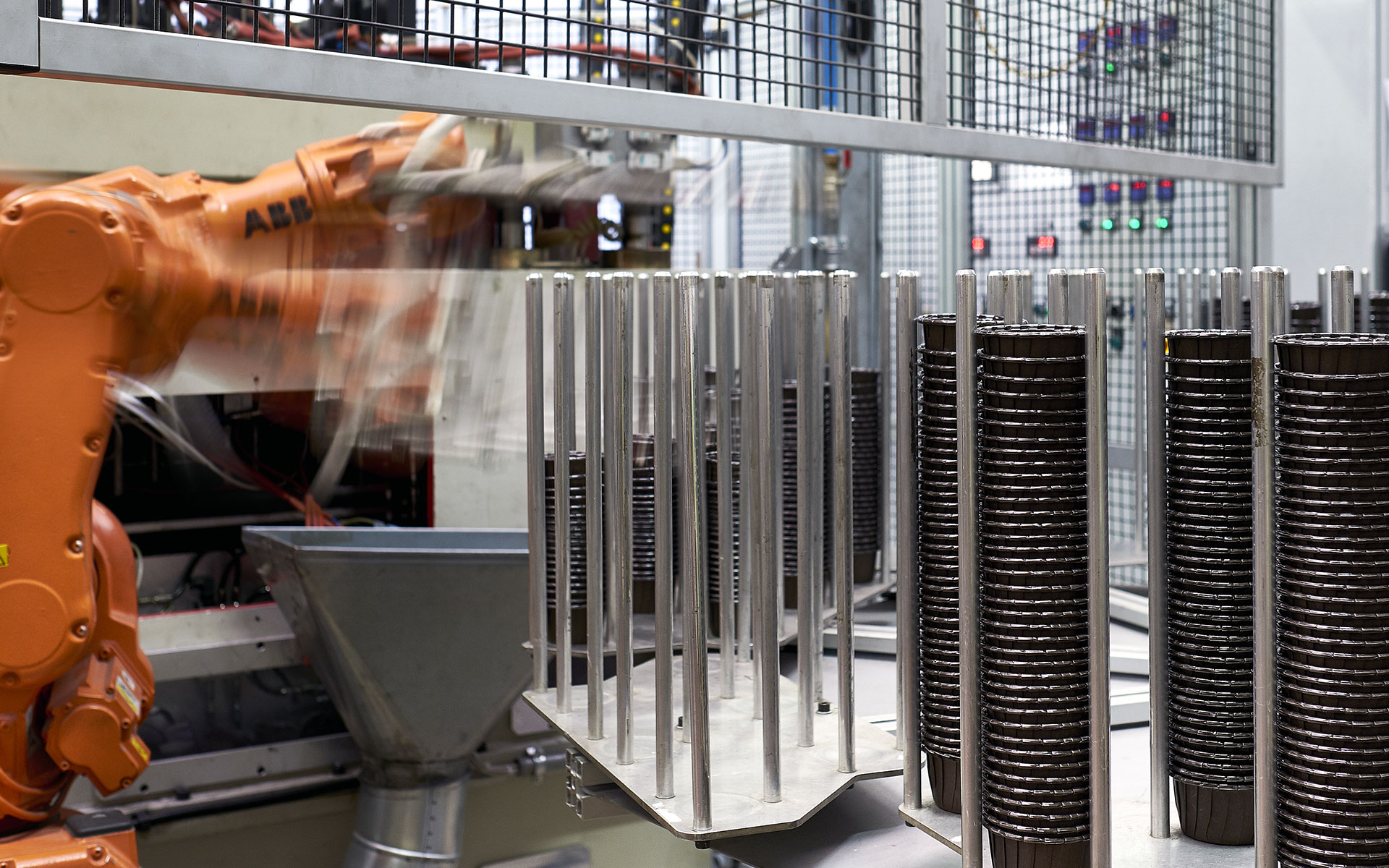 Our products: innovation, quality and sustainability
We have been specializing in food paper products since 1997 and we are now able to offer products suitable for daily industrial work. We study the design of our food paper items carefully, always keeping in mind that they must be used for production lines. 
Our long-standing experience allows us today to create technologically-advanced products, that can be adapted to the needs of the industrial market. Innovation and quality are the guiding features of our work, always in a sustainable way.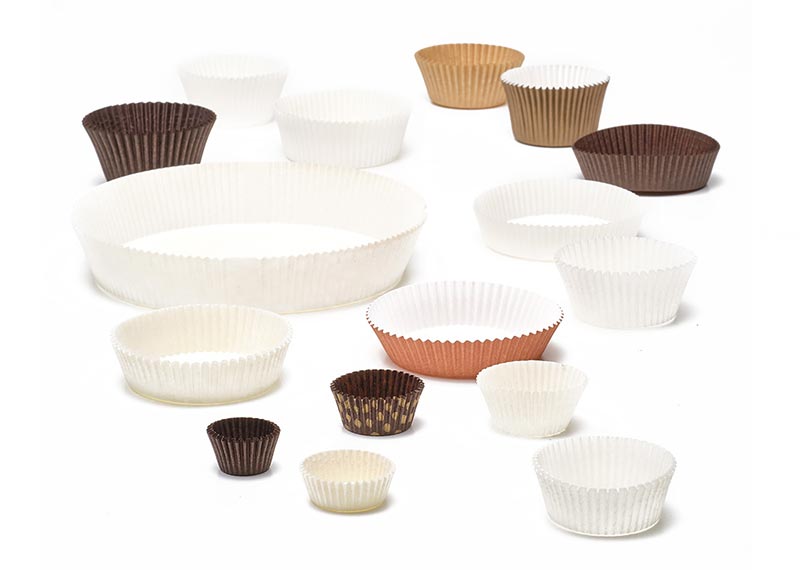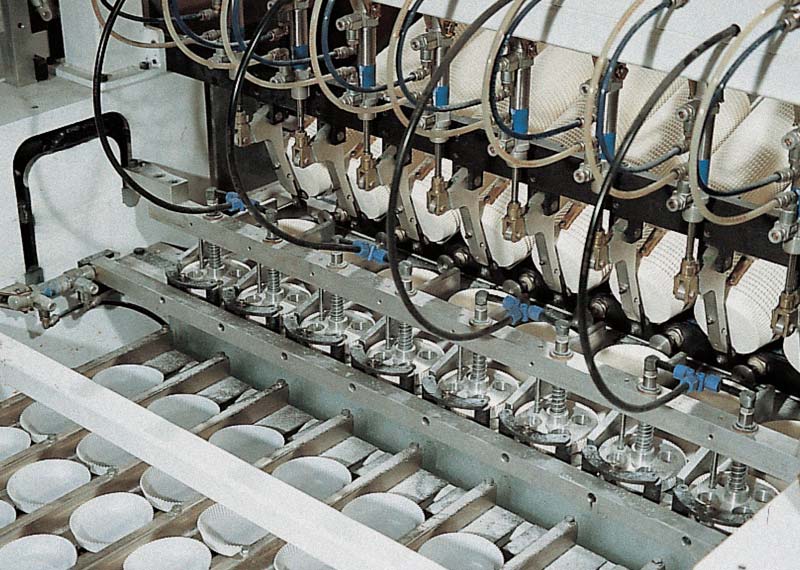 The in-house design of machineries
We manufacture tools and machineries for the bakery and food industry in-house, this is why we are a reliable partner for the professionals of the food sector. 
We are able to realize plants for the automatic insertion of products on production lines for our customers, speeding up and facilitating industry work, reducing costs at the same time.
Thanks to advanced machineries and skilled personnel, we are able to manufacture products that are always in line with the evolution of the market.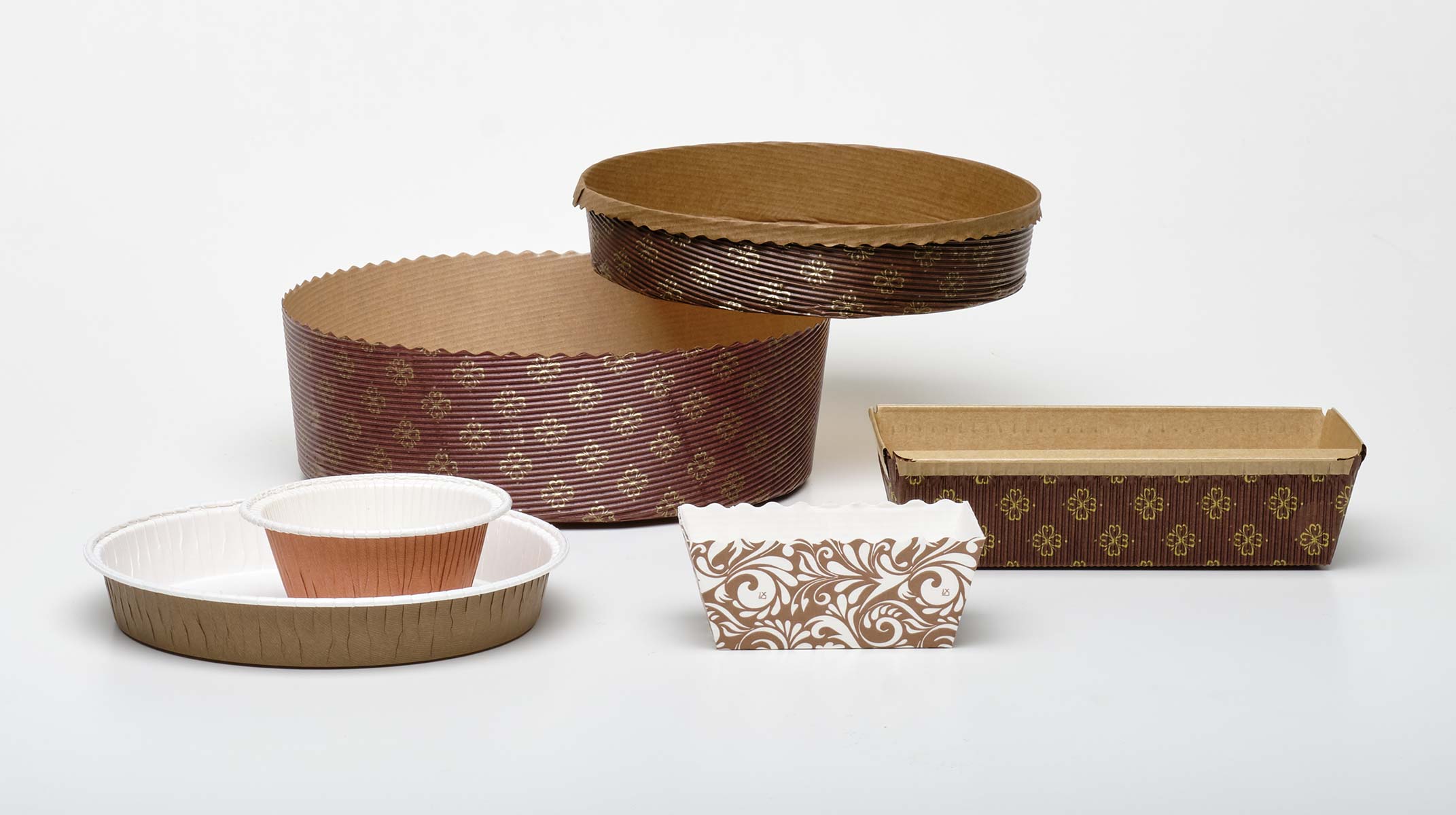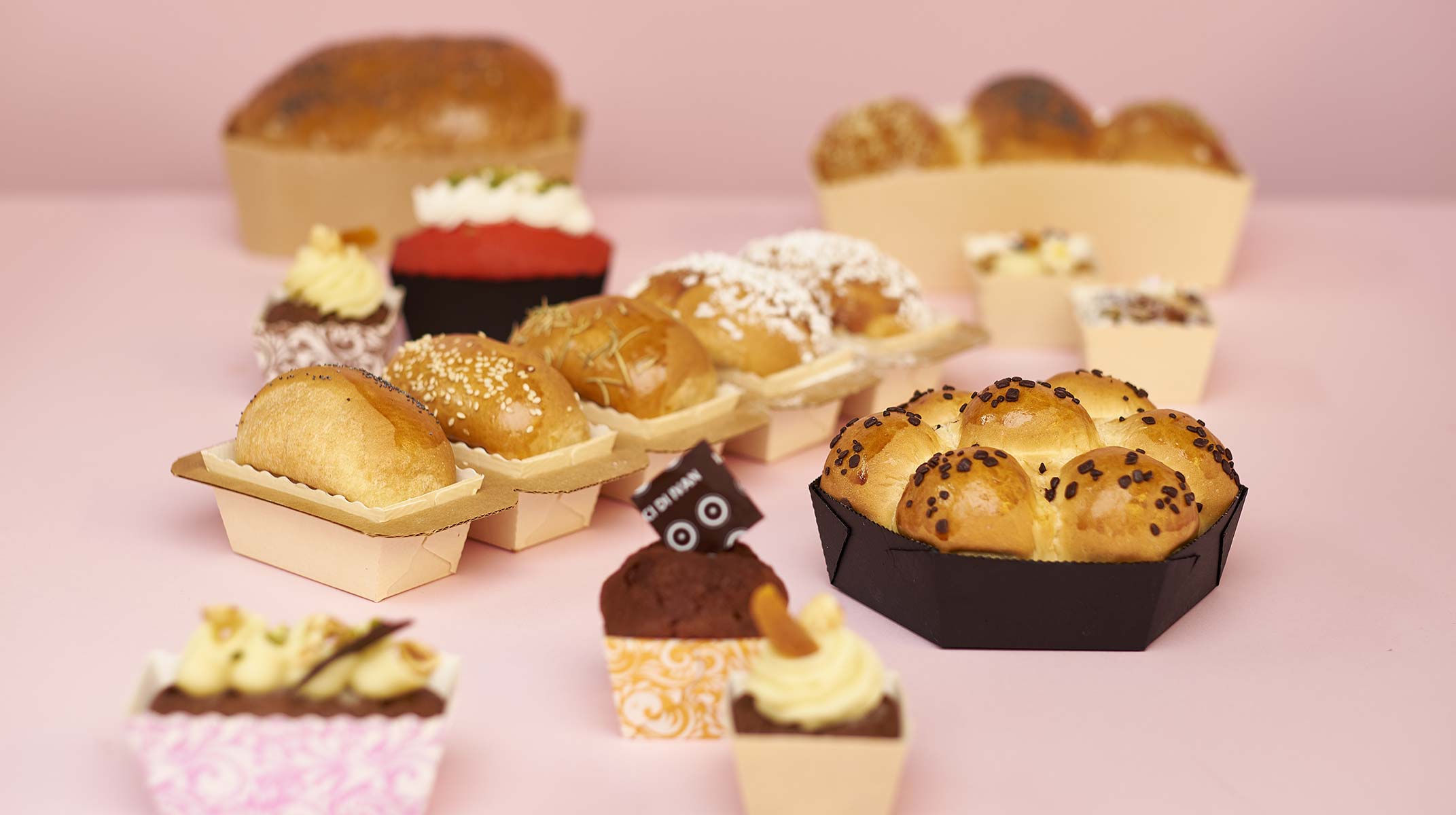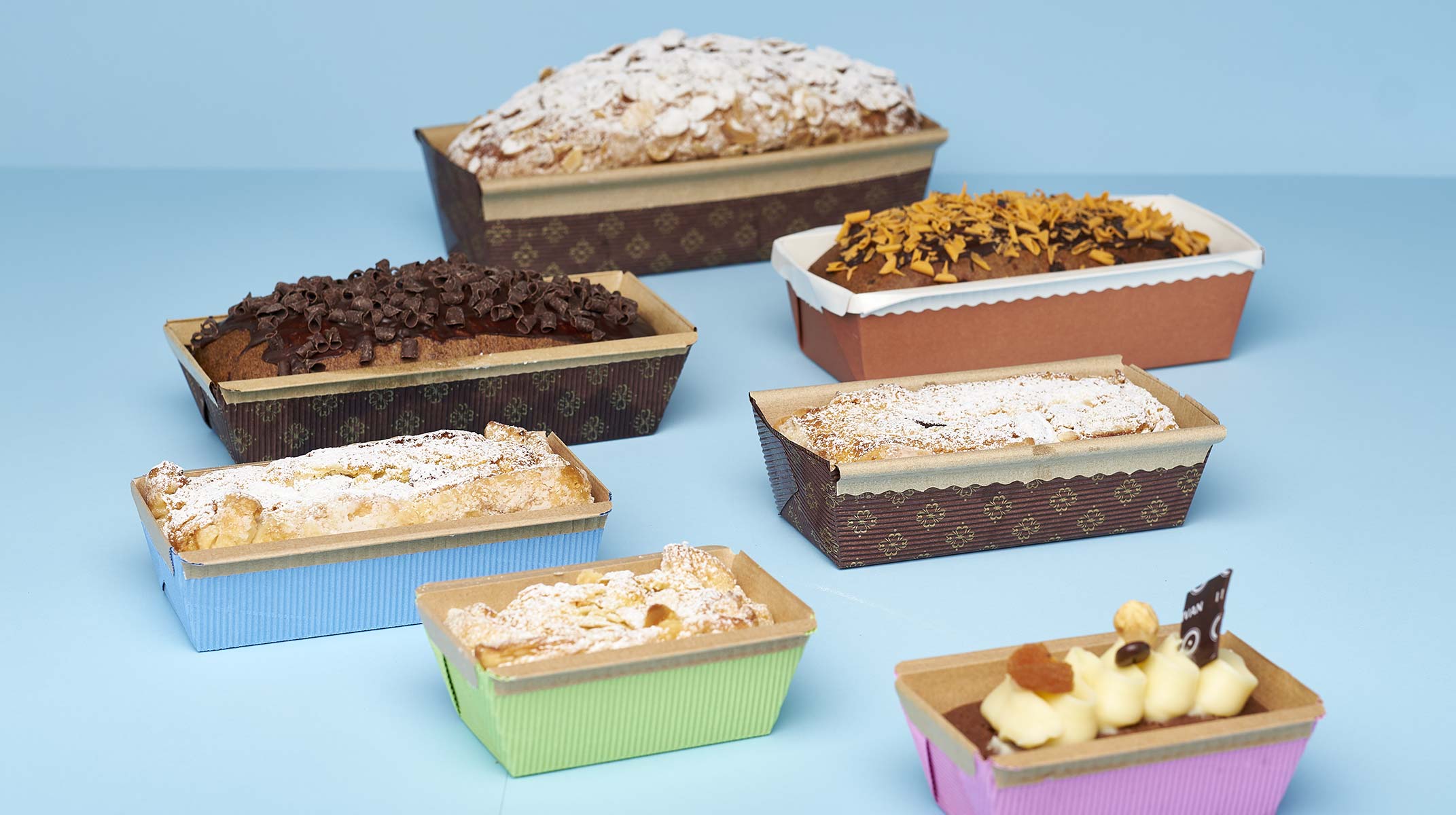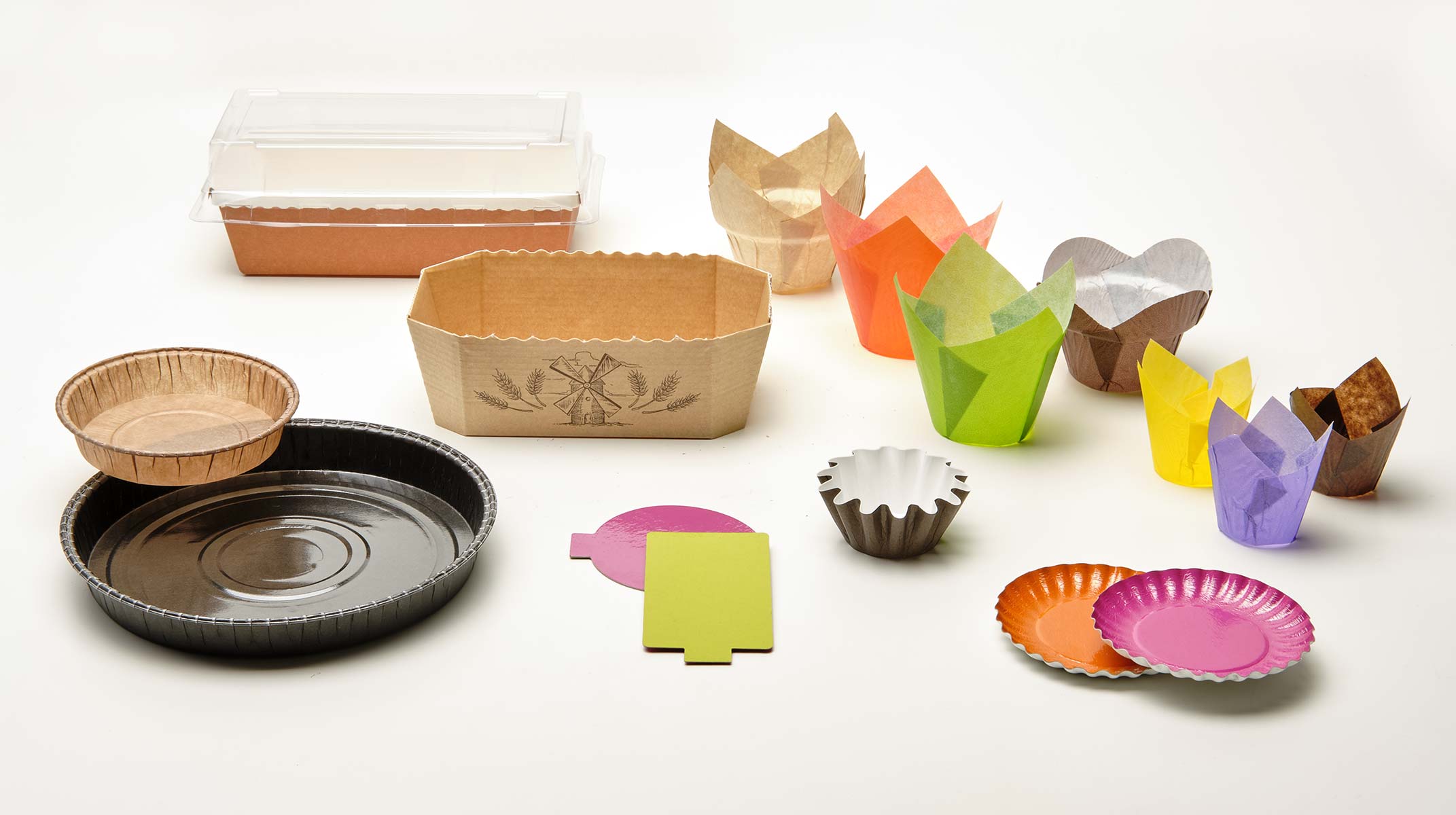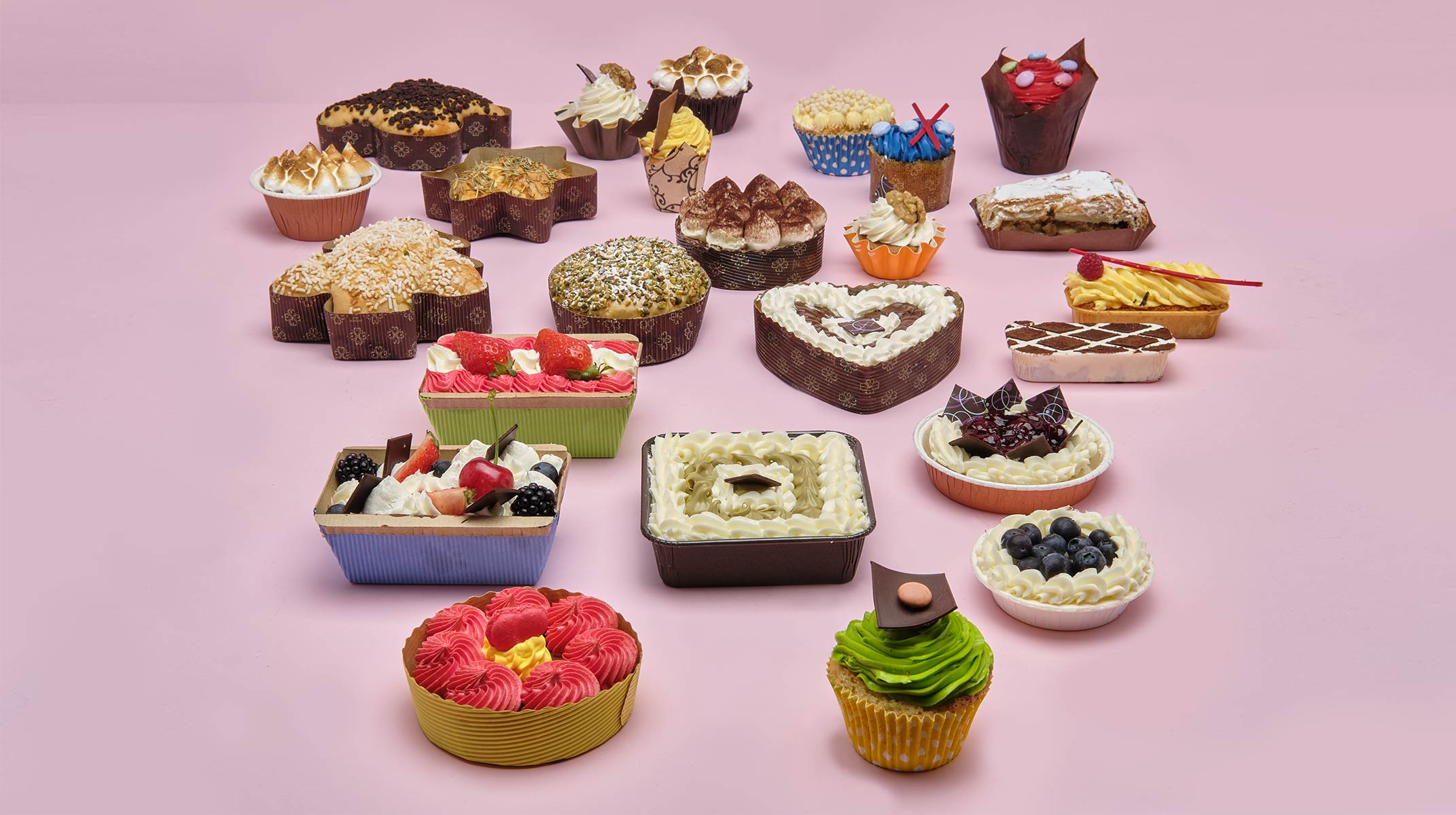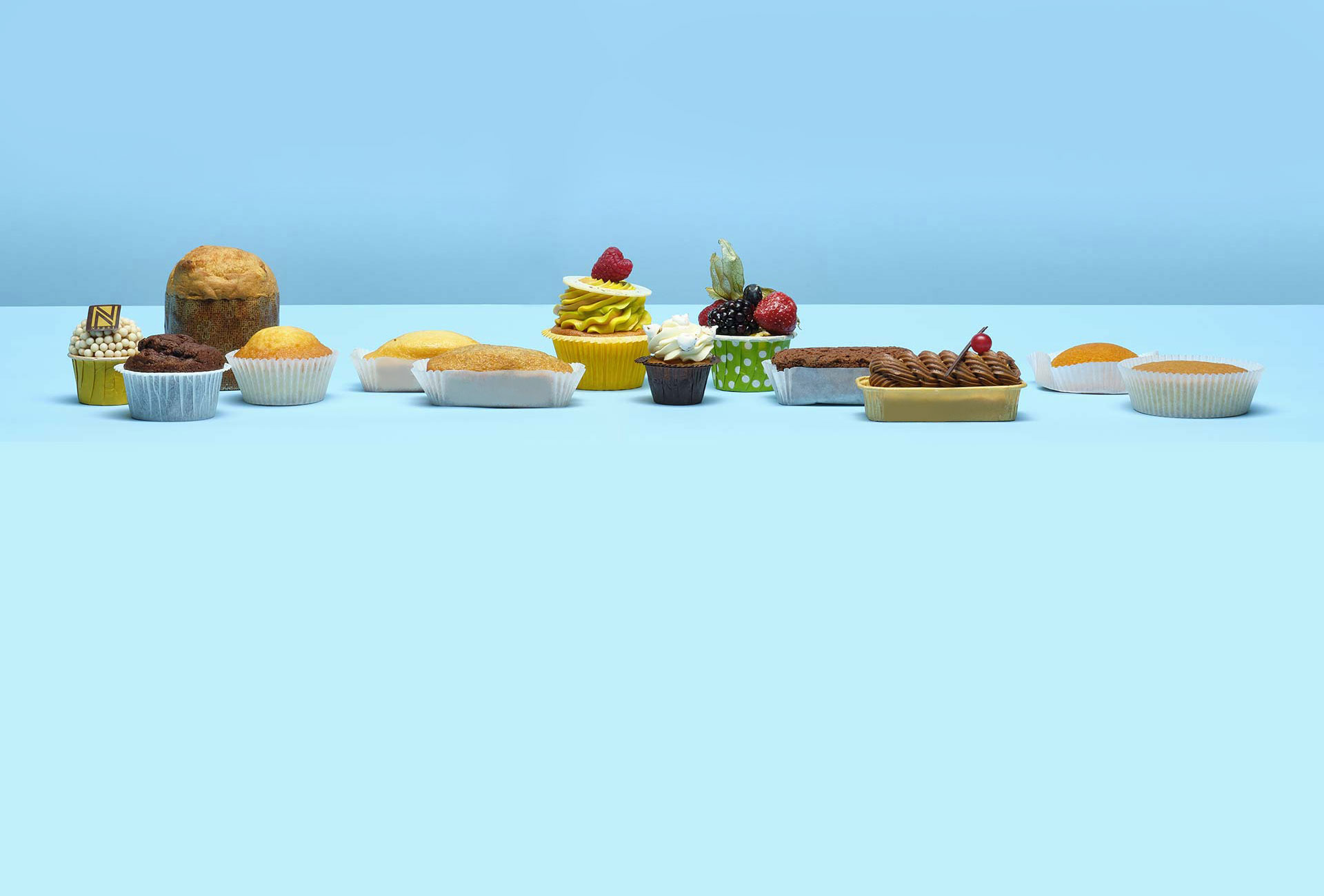 Distributors in the world
We are located in over eighty countries in the world with local representatives and an efficient distribution network. If you are looking for a distributor fill out the form and we will show you the one that best suits your needs.
Business contact
Contact us for any request or commercial information, we will reply as soon as possible.