For distributors
We offer a wide range of products, from paper cases and baking cups to trays and other presentation items.

A reliable partner to meet market demands
We are a trustworthy and reliable partner for distributors. We specialise in the distribution of paper and cardboard food products, from baking cups for muffins and small pastries to baking moulds of various shapes and sizes to service trays.
We keep stock of products in adequate quantities for market demands. We strive to manage orders quickly, respecting delivery times and methods agreed with the client.
Reliability, efficiency and punctuality are the main reasons why distributors choose to turn to us.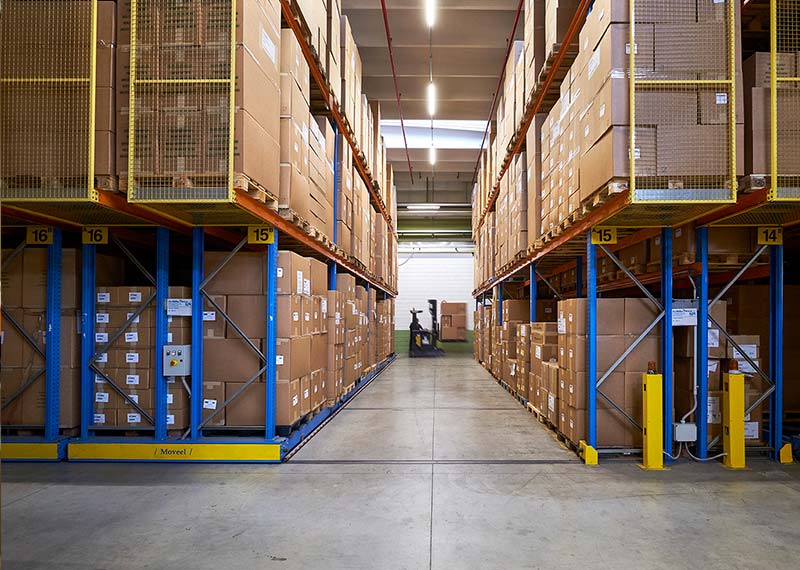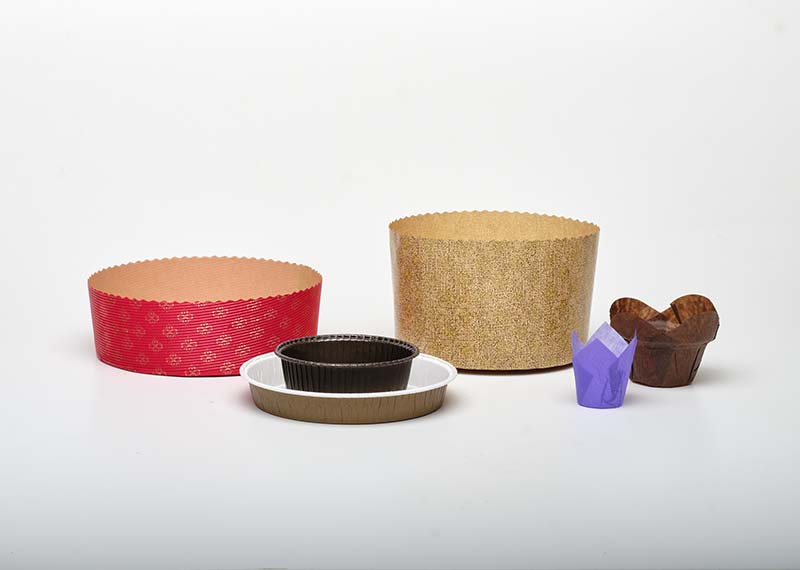 A rich catalog of products to choose from
Our products are carefully designed to meet the needs of different food market professionals, from bakery and food industries to small and large distributors. We are able to provide large quantities of products in short times, giving the opportunity to choose from a vast catalog.
From baking moulds to baking cups, from service trays to other presentation items, we always provide food items that respect the standard and taste of the market. The attractive design of our baking products makes them perfect from the oven to the sales shelf.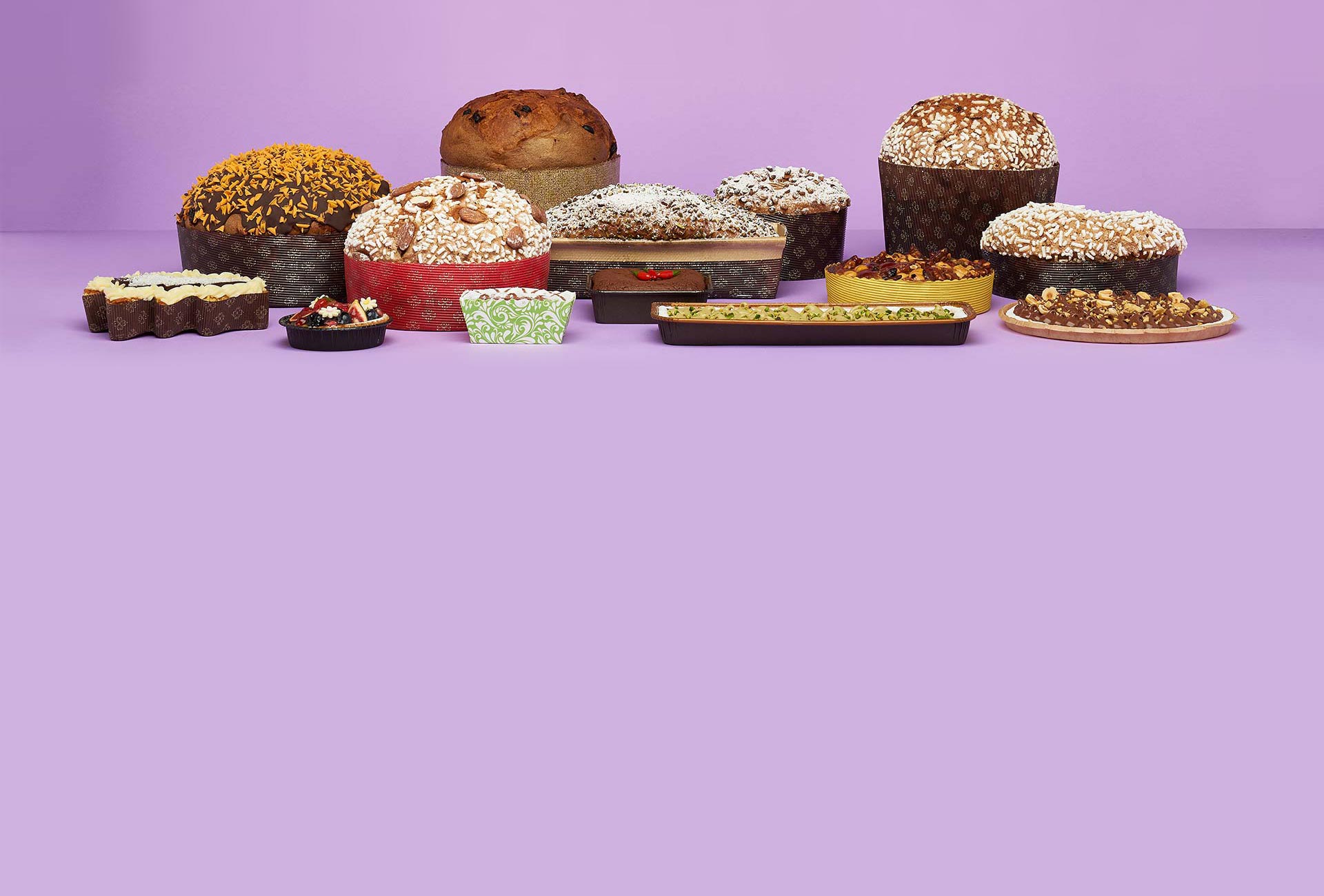 Distributors in the world
We are located in over eighty countries in the world with local representatives and an efficient distribution network. If you are looking for a distributor fill out the form and we will show you the one that best suits your needs.
Business contact
Contact us for any request or commercial information, we will reply as soon as possible.