We specialise in the production of paper cases offering the most comprehensive range manufactured in the UK. In our state of the art factory in Portsmouth, our highly trained production staff produce millions of paper cases every day in a range of different sizes and materials every week.
Solutions and services
Paper Tech is specialist in the UK in the manufacture and distribution of paper and cardboard products for bakery and food use. Thanks to a solid background and long-standing expertise, we are able to meet the needs of the different kinds of professionals of the food industry.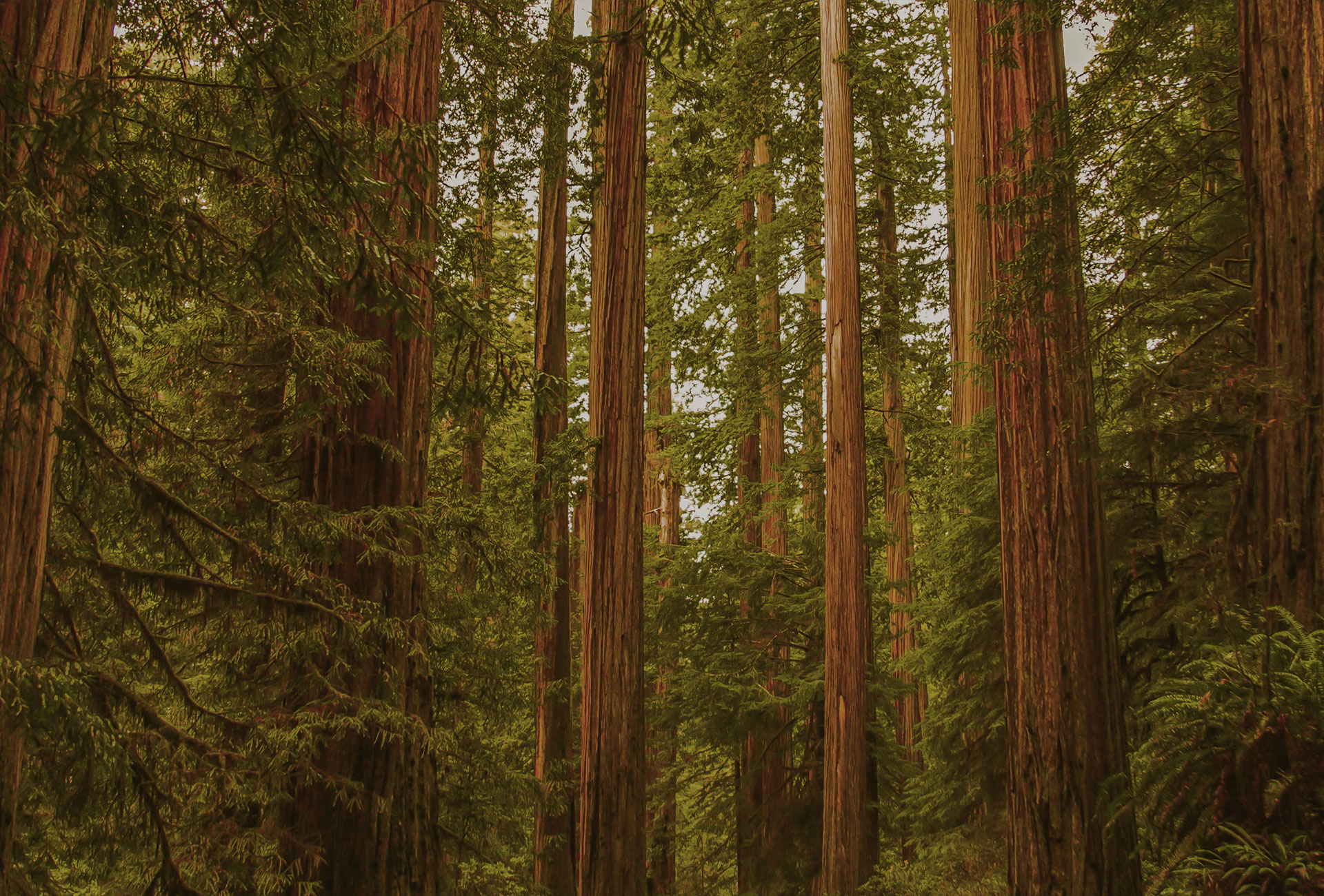 Paper Tech is part of Sedex, an international membership organisation supporting ethical and responsible business practices in global supply chains.
Certifications
Our Quality System is documented by several international certifications, from the supply of raw materials to the distribution of the finished product.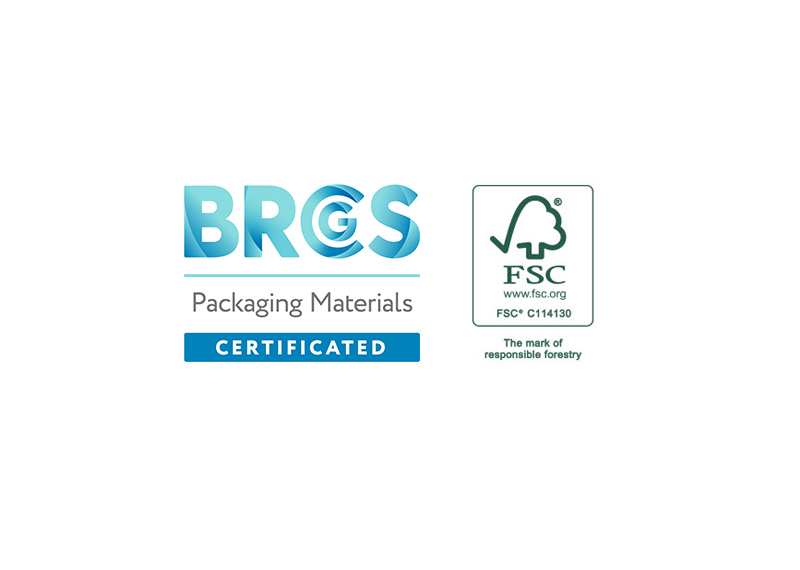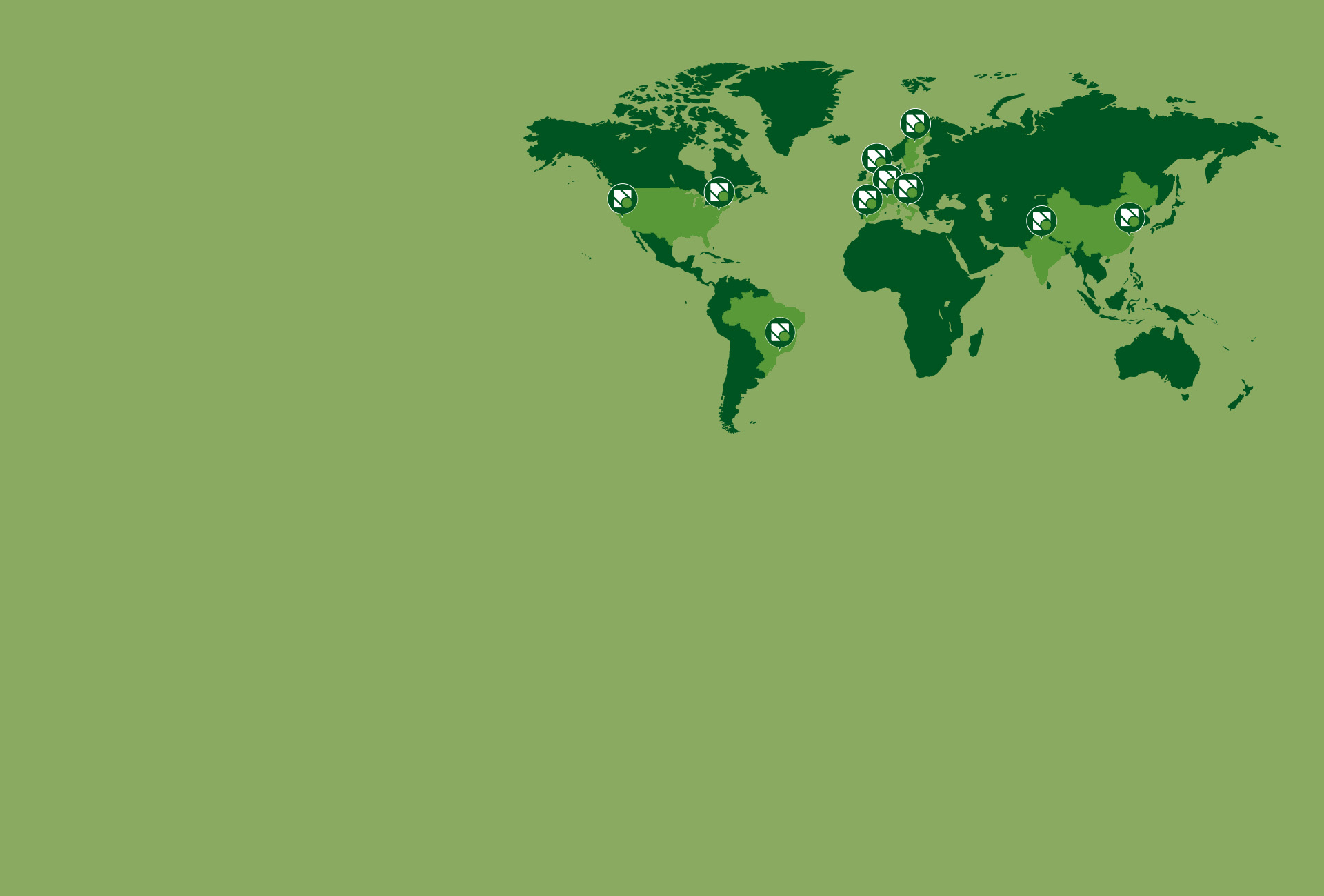 Innovation
Research of new materials and technologies has always been a stimulus and challenge for Novacart Group.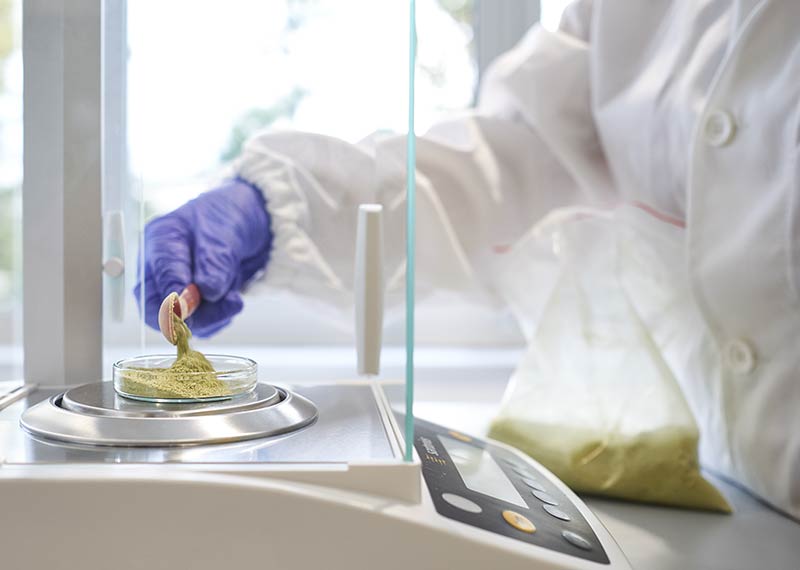 We believe in the importance of moments of confrontation with customers. Check out the upcoming trade shows Novacart Group companies and Paper Tech will be attending.
Rimini

20/01/2024 -
24/01/2024

SIGEP

SIGEP - Rimini
20/01/2024 - 24/01/2024


Toronto

05/05/2024 -
06/05/2024

Bakery Showcase

Bakery Showcase - Toronto
05/05/2024 - 06/05/2024